Modern artistic studios, advanced computer laboratories as well as sound and image mastering studios are only a part of the equipment of the Lower-Silesian Incubator of Art – Enterprise, which will be built in Bielawa within the next several months. The city obtained 10 million zł for the investment as a subsidy from the European Union fund and 5 million zł from the state budget.- This is an innovative and unusually important project for Bielawa. It will not only contribute to the development of culture and art in our city, but also thanks to multimedia and modern technology, it will arouse creativity of young people – says mayor Ryszard Dźwiniel.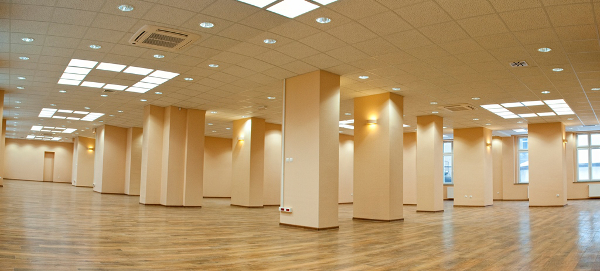 Union funds will be used on equipment for the studios, but also on modernization of the antique building at Piastowska 19 street. Formerly, it was the seat of the administration of the "Bielbaw" textile institution, and now thanks to bold ideas it will gain new life. The art – incubator will become a perfect place for artists, graphic designers, photographers or movie makers that is simply for people with passion. The hall of musical rehearsals, the studio of ceramics and the poetical club will also be an interesting proposition.
The project has to be a special platform connecting various artistic environments, supporting young creators and, simultaneously, a place which will promote the effects of their work.
The obtainment of Union funds for the Art – Incubator is the next success which the city recorded within the last months. Earlier, Bielawa had obtained money in the amount of 4.2 million zł to build the Incubator of Enterprise as the city tries to develop particular areas of activity in a well-balanced way.
After finishing the construction of the Art-Incubator, the Bielawa Agency of Local Development will be in charge of it. People interested in the matter can contact the BARL company – Wolności 57 street, tel. 74 645 64 00.