Bielawa's main asset is its location at the foot of the oldest mountain range in Europe – the Sowie Mountains. Four main tourist trails that run across eight thousand hectares of the Scenic Park of the Sowie Mountains, numerous ski lifts and cycling paths constitute an area extremely attractive to tourists, both advanced and beginners.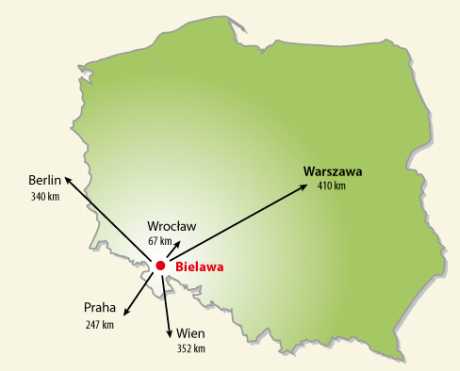 It is believed that the name Bielawa comes from the Slavic name for a stream (biela, bila – white). First documented mention of Bielawa comes from 1288. The event that secured Bielawa's place in the history books was the rebellion of weavers which was bloodily put down in 1844, later mentioned by the Noble prize-winner Gerhart Hauptman. The development of Bielawa was strictly connected to weaving, the beginnings of this industry in Bielawa go back as far as 18th century when first manufactories were being created.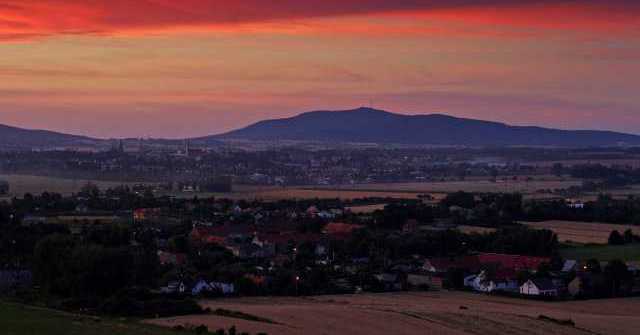 The 19th century expansion of factories and accompanying buildings led to a significant increase in the numbers of industry workers. In consequence, in 1924 Bielawa was awarded city rights. After World War II Bielawa, together with entire Lower Silesia was incorporated into the territory of Poland and on 23 June 1945 the first Polish mayor was appointed. At present Bielawa is an independent municipality within the Dzierżoniów County.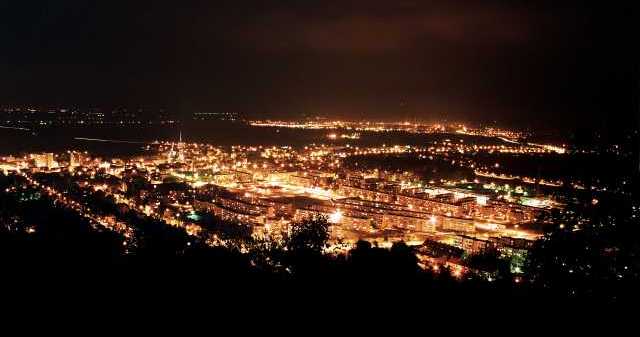 More information about Bielawa town: City Hall | Virtual tour